By Jeff Clark – the editor of the Jeff Clark Trader
Pot stocks are setting up for a rally.
Cannabis stocks have disappointed investors this year. For example, shares of ETFMG Alternative Harvest Fund (MJ) – an exchange-traded fund (ETF) of pot stocks – is down more than 50% over the past year.
Folks who bought into the sector in anticipation of widespread marijuana legalization – and a corresponding surge in demand – are instead stuck with large losses.
But, that may be about to change.
---
— RECOMMENDED —
WARNING!!!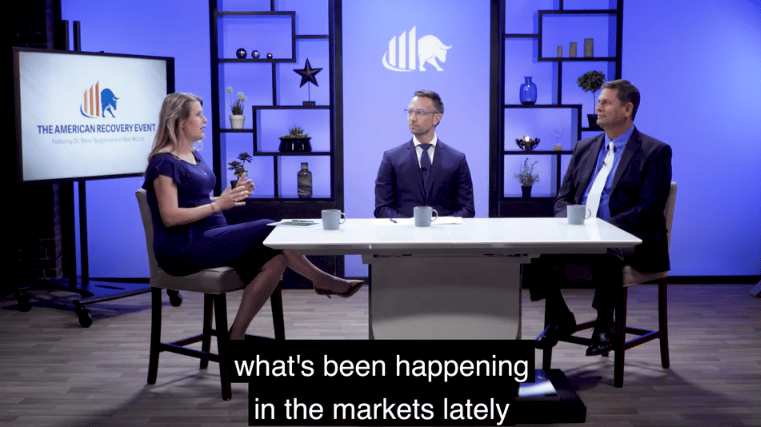 Here's how to prepare for the biggest stock market event of the decade.
Including the name and ticker of the best-performing stock of 2020.
---
The sector turned bullish a couple of months ago. And, the choppy, back-and-forth action over the past few weeks could spark a new rally in the pot stocks.
Take a look at this chart of MJ…
MJ has been stuck in a tight trading range between $13 and $14 per share for the past five weeks. That has given the various moving averages (the squiggly lines on the chart) time to coil together and build energy to fuel the next big move.
MJ recently rallied above all those moving averages. The small decline yesterday brought the stock down to test those moving averages as support.
This setup looks bullish to me.
If support holds and MJ pops higher, then the obvious first upside target is the June high at about $15 per share. Over time, though, if the sector is really set to rally, MJ could approach the upper resistance line just above $18.
That's a 33% gain on yesterday's closing price.
On the other hand, if MJ falls below the support of its 50-day moving average (the blue line) near $13, traders can exit the position for a loss of just $0.50 per share or so.
In other words, buying into the pot sector here offers a potential reward of up to $4.50 per share versus a risk of about $0.50. That looks to me like a good risk/reward setup.
Trader Legend Reveals "3-Stock Retirement Blueprint"